Guangzhou Doris Electronic Technology Co., Limited main product lines include Hiemt Machine, Emslim Neo, RF Radio Frequency, Cryo RF, Vela Body Shape, Vacuum Roller RF, Hydra Skin Facial Dermabrasion, EMS Sculpting Machine, EndoSculpt Spheres Therapy, HIFU 3D 7D 8D, Pressotherapy, Fractional RF, Microneedle RF, Cryolipolysis, Lipo Laser, Diode Laser Hair Removal, Shockwave Therapy, IPL Hair Removal, Laser Tattoo Removal Machine, PDT LED Light, Plasma Machine, Oxygen Jet, Hair Growth Machine, Fractional CO2 Laser, Physiotherapy Equipment, Skin Analyzer etc,. OEM/ODM are Welcome.
Vela Body Shape
Body Slimming, Skin Firming, Body Shaping, Skin Lifting, Body Sculpting
Lipo Laser Machine
4 wavelength with 528 diodes 635nm 650nm 780nm 980nm Cellulite Reduction, Tightening
Hiemt Machine
Muscle Stimulator, Electromagnetic muscle building, Fat Removal, Fitness at home
Fractional RF
Face Wrinkle Removal, Eyes Lifting, Facial Skin Rejuvenation
Hydrodermabrasion
Black Head Removal, Acne Removal, Skin Cleaning, Facial Care
Microneedle RF
Skin Tightening, Stretch Marks Removal, Wrinkle Removal
We are produce many kinds of Beauty Equipment, with different function.
Lipo laser, Cryo Skin, Cryolipolysis, Hiemt RF, Vela body shape, Cavitation
HIFU, Hydrodermabrasion, Microneedle RF
808 Diode Laser, IPL, SHR, OPT, E-light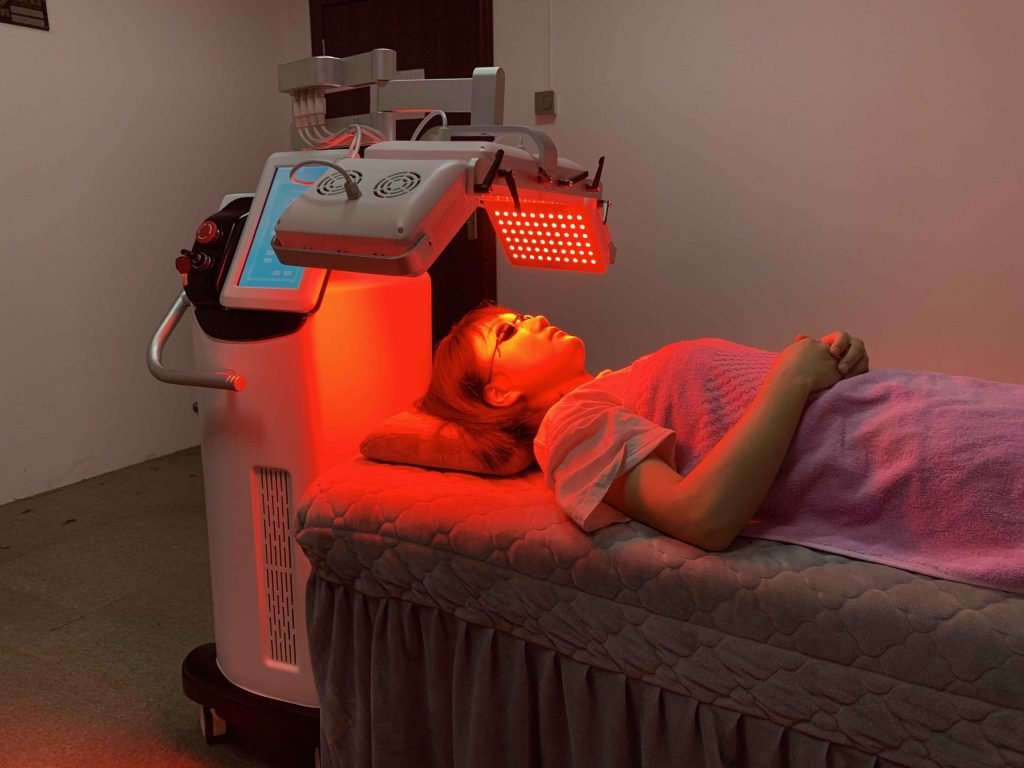 Feedback From Our Clients!
"Fast shipping and great quality machine. My client saw results after the first treatment."
"The unit is of excellent quality and appears to be able to last under regular use which is desired."
"The machine is very well. This machine offers a wide variety of treatment modalities."